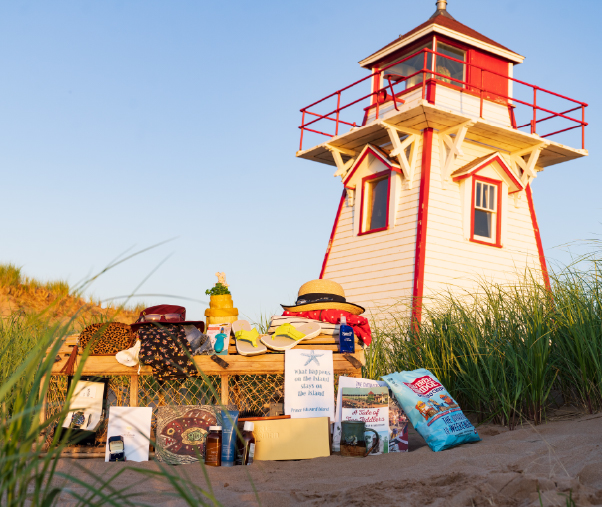 YOUR BOUTIQUE SHOPPING EXPERIENCE
The Island Retail Group is a family of stores located in the Confederation Court Mall in Charlottetown, PE.
In the heart of the picturesque downtown area, the Island Retail Group is made up of five boutique shops known for their unique, quality products and personable service.
The stores include Taylor's Jewellers, Uptown Shoes, Kent Street Market, Kitchens Unlimited, and the PEI Co. Store.
For a charming shopping experience, the welcoming and knowledgeable staff members of the Island Retail Group will help you discover a variety of exceptional products and top brands from around the world.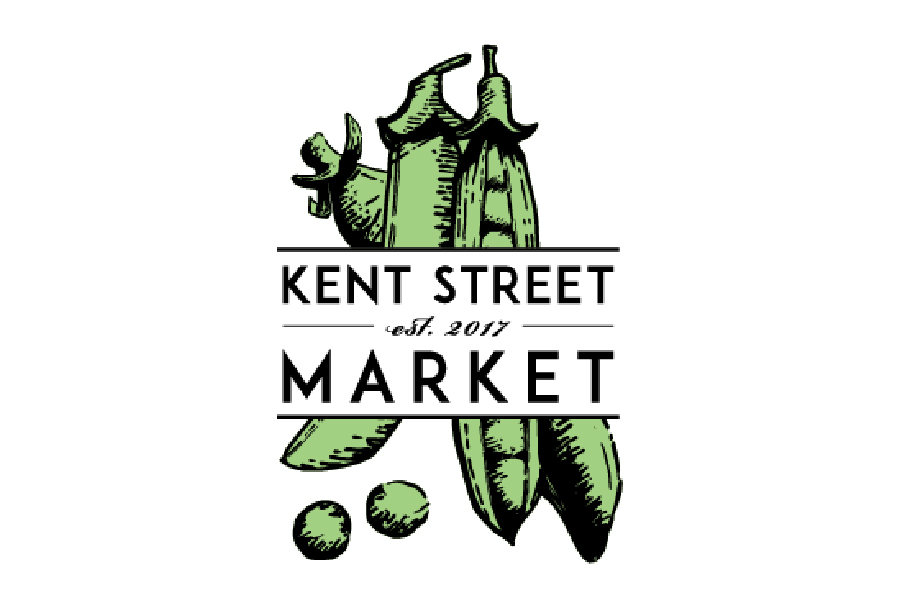 Charlottetown's only downtown grocer, the Kent Street Market is focused on thoughtfully curated and sustainable local products, high-end specialty food, and elevated to-go lunches.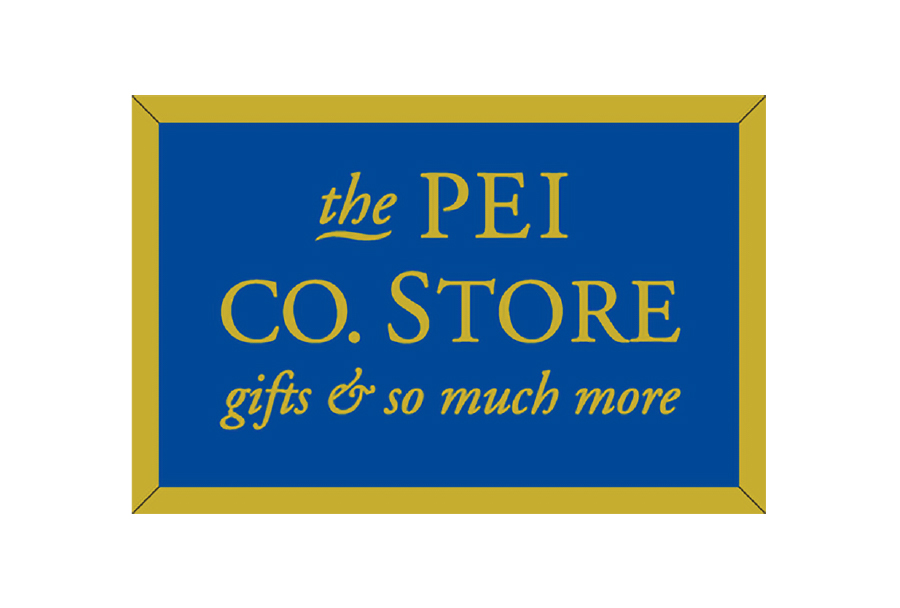 A beautiful selection of PEI gifts, art, and specialty goods and foods, the PEI Co. Store offers a truly Island shopping experience featuring local treasures such as artisans' jewelry, pottery, keepsakes, baby gifts, and much more.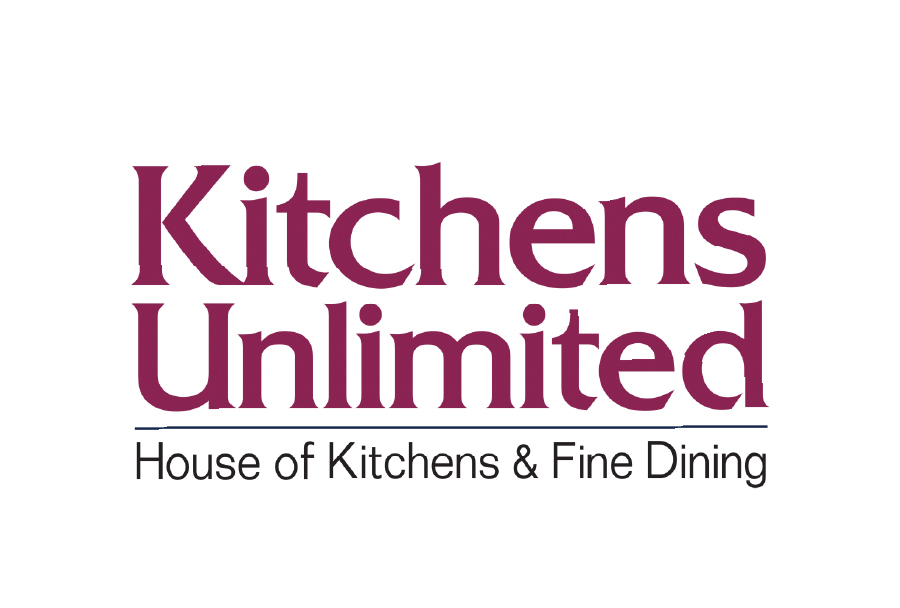 Kitchens Unlimited carries an impressive selection of some of the world's most stylish, functional, top-quality kitchenware, cookware, and bakeware. Everything you need to feel at home in your kitchen!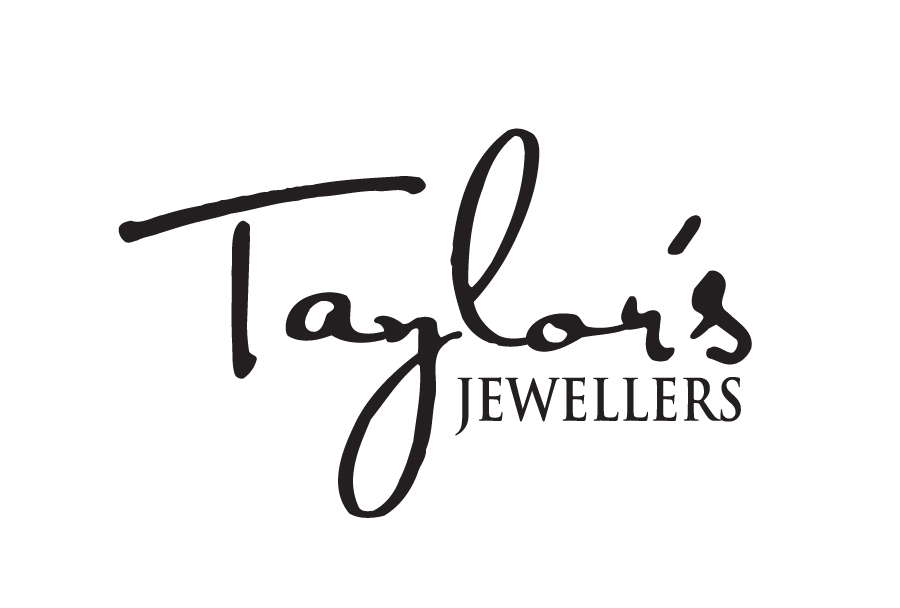 One of the oldest shops in Downtown Charlottetown, Taylor's Jewellers has built heritage in the fine jewelry and watch business. Services including appraisals, ring restoration and watch batteries, engraving, and more.
Charlottetown's trendiest shoe store and exclusive Michael Kors footwear retailer, Uptown Shoes offers footwear that is both fashionable and comfortable, and carries top brands such as Clarks, Skechers, Joules, and more.